A few words from Wm. Randall (Randy) Trawnik. 
We will take good care of you.

Dallas Eye Prosthetics offers the finest in custom ocular and scleral shell prosthetics for patients of all ages. We pride ourselves in treating our patients with respect, compassion, and understanding. We realize that the ocular prosthetic procedure is an important step in recovery after an eye loss. Our level of personal professional care and commitment to quality is second to none.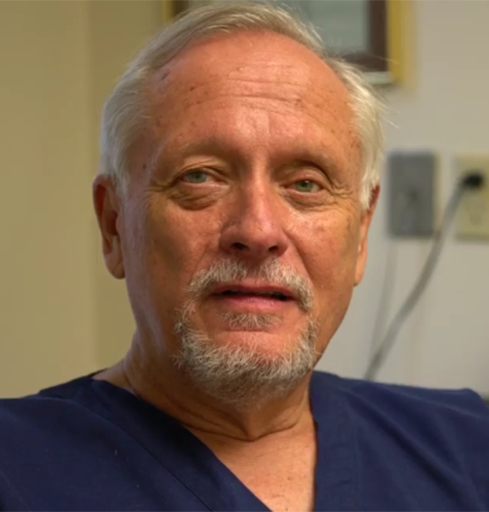 Wm. Randall (Randy) Trawnik BCO, FASO came to the ocularist profession following his own eye loss at age 17. After graduating from the University of Texas at Arlington, he trained with noted pioneer ocularist John H. O'Donnell. He completed his U. S. Government sponsored training program in 1975 and received his Master of Ophthalmic Prosthetics from the American Society of Ocularists (ASO) in 1978 and Fellowship in 1984. Mr. Trawnik has been an active member of the ASO serving as faculty lecturer, Education Committee Co-Chair, Vice President and President. In 1995, Mr. Trawnik was the A. D. Ruedemann Award Lecturer for the American Academy of Ophthalmology. Acclaimed nationally and internationally for his outstanding work in the field of ophthalmic prosthetics, Mr. Trawnik is also well known for his pioneering work in the field of prosthetic management of congenital anophthalmos and microphthalmos. In addition to his private practice M. Trawnik has done Medical Mission work in Central America with LEAP and HELPS. Mr. Trawnik also serves as Associate Clinical Instructor for the Department of Ophthalmology at UTSW Medical School and is a sought after lecturer for numerous medical associations.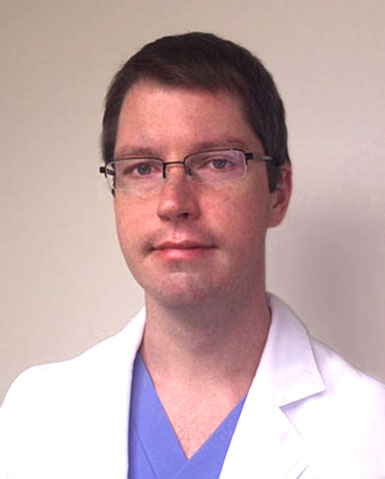 John Randall Trawnik BCO began working in ophthalmic prosthetics during high school with his father. After high school graduation, John continued his educational career at St. Edwards University located in Austin, Texas. He received his BA 2005. John enrolled in the professional training program sponsored by the American Society of Ocularists (ASO) which he completed in 2011. He passed his Ocularist Board Certification from the National Examining Board of Ocularists (NEBO). John has also served as a Medical Missionary for LEAP and HELPS in Belize and Guatemala. He is also active in the continuing education programs as offered by the ASO.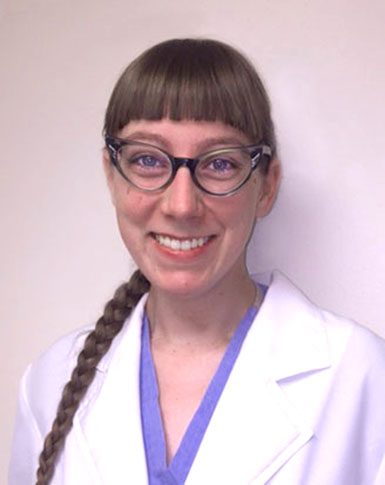 Sara Susanna Merritt (Apprentice) found her interest in the Ophthalmic Prosthetic profession through her father, noted Ophthalmic Plastic Surgeon James H. Merritt MD. Sara received her BA in Fine Arts in Sculpture from the Evergreeen State College in Olympia, Washington. She is currently enrolled the American Society of Ocularists Educational Training Program.
Linda Pacheco is our business manager. She attended college at West Texas State in Canyon, Texas and has been with Dallas Eye Prosthetics since 1986. She has experience in every aspect of our practice. Linda can help guide each patient through the complex requirements for insurance authorization and benefit payment.
She is also fluent in Spanish. Linda is married and the mother of two daughters and is an active supporter of the Susan G. Komen Foundation.