Scleral Shell Prosthetics

The scleral shell prosthesis is a thin hard acrylic shell-like artificial eye. This type of eye prosthesis is worn over a damaged and/or disfigured eye or eviscerated globe. The shell prosthesis covers the entire surface of the eye, restoring it to a natural appearance. In most cases, there is no surgery involved in obtaining the scleral shell prosthesis.
The fitting process involves making an alginate impression of the cosmetically blemished eye. This will allow the ocularist to create an anatomically correct and comfortable prosthesis. An impression fit shell will also provide maximum comfort, movement, and wearing time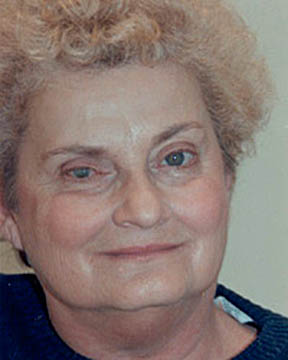 Approximately three visits will be required to complete the fitting process. In many cases special one-day service is available.
Due to each patient's unique condition, when the patient first wears the scleral shell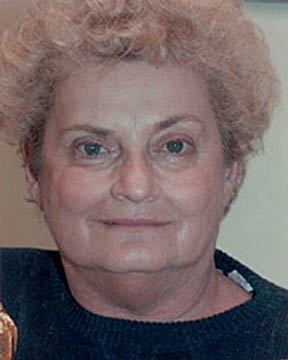 prosthesis, a schedule of daily progressive wearing time is provided. Most patients with a moderately phthisical (shrunken) eye are able to wear their scleral shell prosthesis continually, even when sleeping.